Beautiful Furniture for Every Home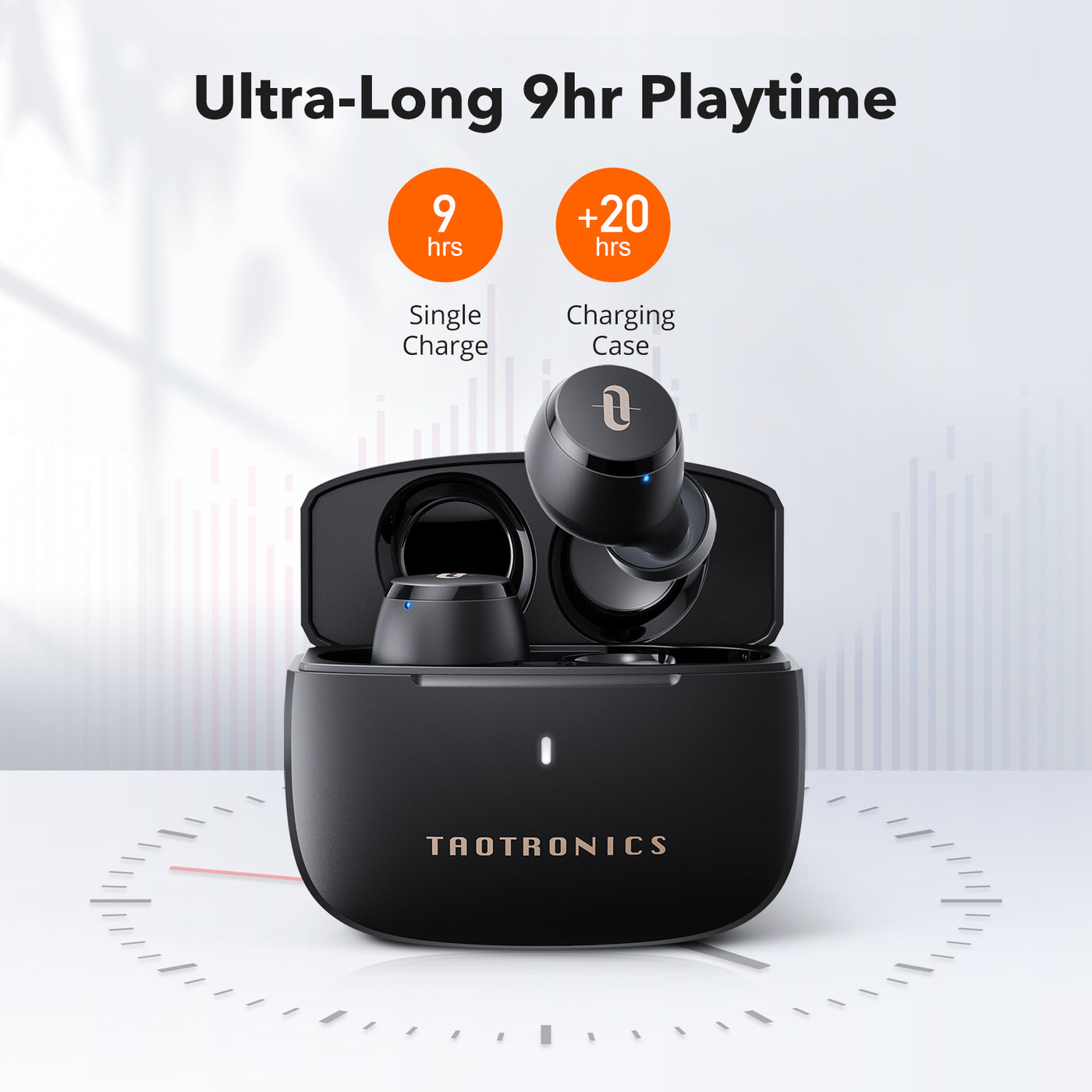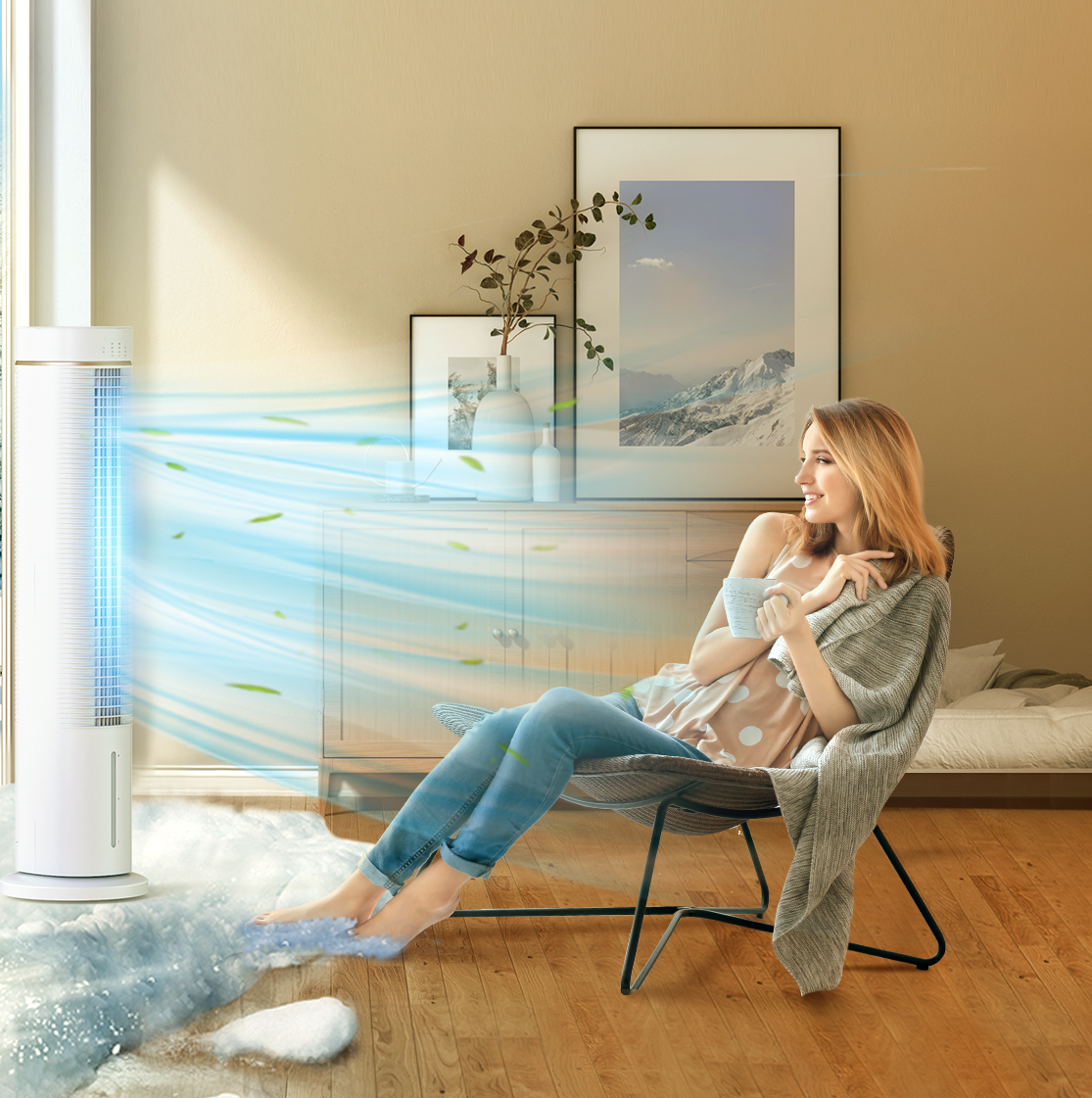 What our customer says
"Great quality pair of wireless headphones with fantastic customer service to back it."
I rarely write reviews, but the quality of these earbuds made me feel it was worth the time. The audio and mic are super clear, they're easy to connect and for the price I really couldn't be happier!
What our customer says
"Durable and high quality fan for summer"
This is an awesome step up from a regular fan. The size is great, it has plenty of options to customize and actually cools the room down. Very easy to use and the remote control is awesome. There's a slot to add in ice packs and it can also double as a humidifier. Highly recommend!