3-in-1 45" Air Cooler, Tower Fan and Humidifier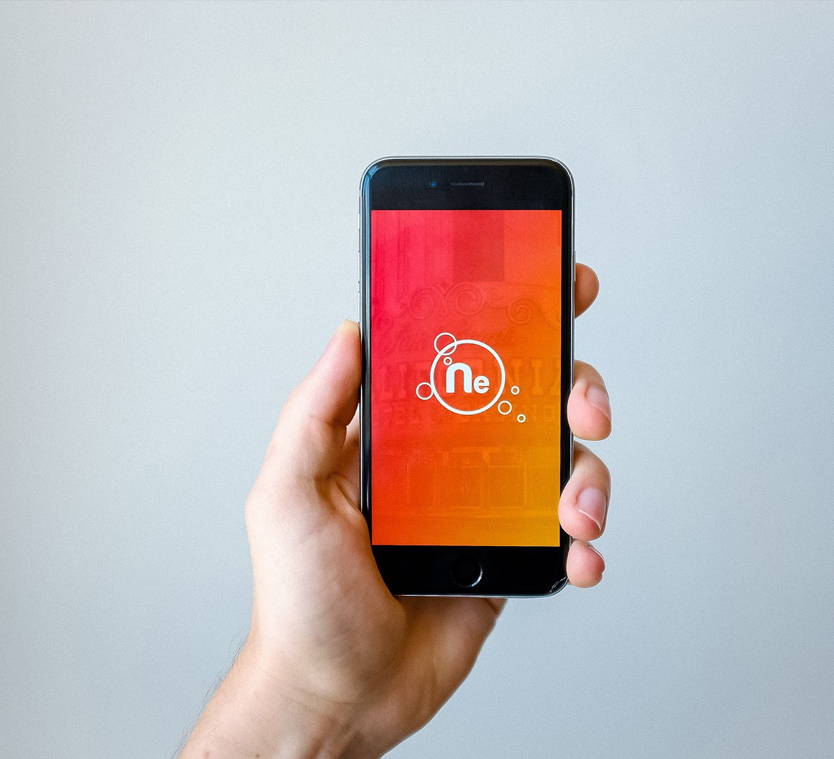 9
Bullet Ice Cubes in 6-9mins
26lbs
of Ice Cubes in 24hrs
In as little as 6-9 minutes, you can enjoy fresh ready-to-serve ice to keep your beverages nice and chilled. Whether you're hosting a party, gathering, or entertaining spur-of-the-moment guests, this ice maker generates up to 26lbs of ice per day to supply you with all the ice you need.
TaoTronics 8,000 BTU Window-Mounted AC is an essential addition to your bedroom, living room or small apartment to keep you cool on muggy summer days. Operating at just 43dB, you can relax, learn, work and sleep peacefully while the AC keeps you cool and comfortable.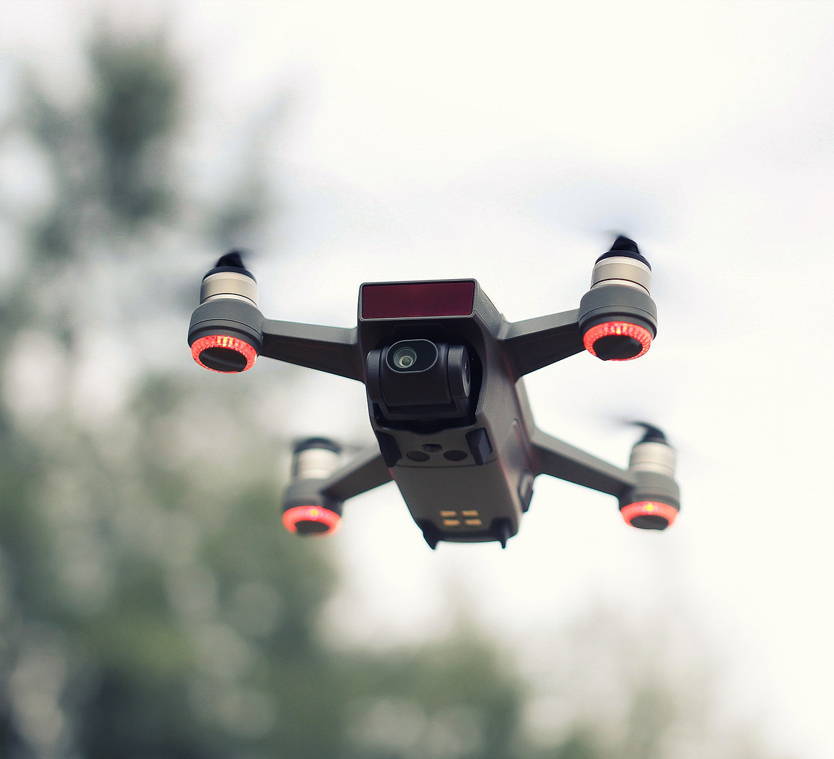 Perfect size for a garage, kitchen, dormitory, apartment, motorhome, and office. Including 3 temperature options, you can chill or freeze your items and serve them at the perfect temperature.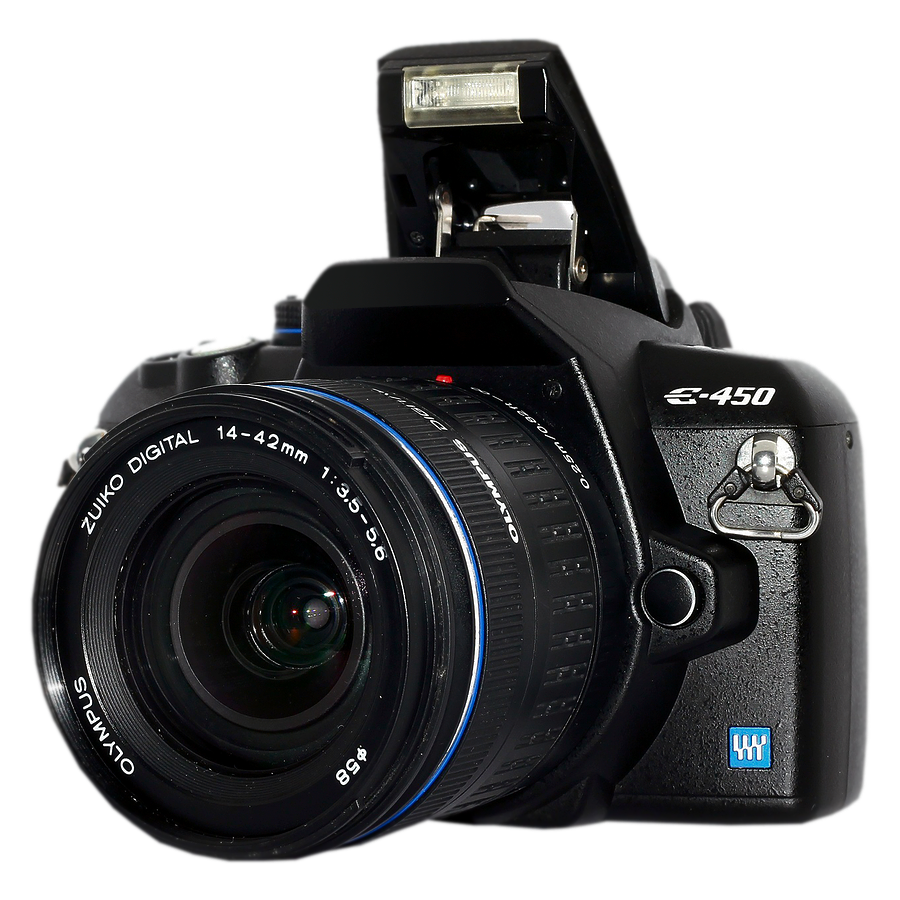 Use the touch-control panel to set within one-degree increments – between 34°F to 50°F – to quietly cool your drinks to the ideal icy serving temperature.